Optimize Your Strategy Today!
Driving Passion and Purpose
A proudly SA business
Cortez is a well-recognised executive search organisation.  A talent mapping specialist which assists businesses to consider their long-term talent needs. Executive Leaders are critical to spearhead the growth of our economy, while middle to senior talent, critical and scarce skilled talent are instrumental in building a solid foundation to support the executive leadership team.
We expertly search and connect with extraordinary individuals to identify the right talent at all levels. We are trusted partners to our client portfolio across industries, having completed major talent mapping projects to either place a successful candidate, or market mapping to understand the landscape of talent and develop succession planning and other internal analysis.
We focus on both internal and external mapping, having the depth and breadth of understanding the talent fraternity. Our 'value add tool-to-market' and high quality advantage consists of researchers, who apply discreet telephonic research to obtain 'real-time' accurate information, in compliance with the POPI Act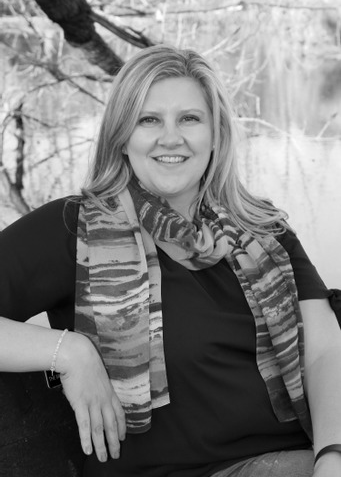 Linda Cuthbertson
Executive Head: Cortez Executive Search
Linda's 25-year career began In Legal and swiftly moved to Executive Search, working with clients across industry and multiple disciplines. Linda's business career has been dedicated to the growth of Cortez Executive Search for 2 decades, which was rated within the top 10 national survey on executive search companies and acquired by the People Solutions business within the EOH Group, in 2016. Linda continues her passion and commitment in identifying best talent through a multitude of experience assisting some of our key opinion leaders with Board Services and Leadership Development. Sourcing senior and executive potential to infiltrate and build the infrastructure for South Africa.
"A formidable team partnership, supported by our consultants and researchers, to deliver and replicate for our clients"
Meticulous real-time mapping bringing accurate and critical information to enable optimal business decisions. Cortez differentiates ourselves through partnership, customer experience, and authenticity supported by High Quality Real-Time Market Data that becomes available to our clients. A live digital tool designed with depth of IT capability, supported by one of the largest IT businesses in Africa.
Read More...
Targeted search to ringfence and approach passive talent for replacement or bolstering of internal pipeline for succession planning.
Read More...
The cornerstone of our process ensuring real time knowledge and insight to identify talent across all organogram levels from Executive, Senior and Middle Management to Specialist and critical skills.
Qualitative intel providing in-depth analytics to support business strategy; remuneration and employee benefits; competitor structures and reporting lines and level of responsibility with skills and academia.
Non-Executive Director Search
Read More...
Having trusted partnerships with candidates operating within NED and Chairperson capacities, having followed an accomplished career of their own, relevant candidates are identified for board participation.
Employee Value Proposition Frameworks
Read More...
Critical to complement and attract best talent.  Crafting a solution to evaluate market perception.
Read More...
Full battery assessments aligning skill capability and capacity to unlock business strengths and weaknesses for improvement, understanding people insights and culture fit nuances. 
Underpinned by Passion, Knowledge and Digitisation.
Expertise
How do we fill the gap and customize a solution, to address your talent requirements.  From Non-Executive Board and Chairperson Directors, Executive/Senior/Middle Management, Specialists in Critical and Scarce Skills.
Our expertise with proven credentials of previous projects, range across all industry sectors and disciplines enabling entrenched networks and knowledge within private and public entities.
Our business philosophy supports everything we do.
Our Business Philosophy
Sustainable Transformation
Cortez Executive Search
Executive Head: Cortez Executive Search
Linda Cuthbertson
1st Floor, Block E, Pinmill Farm Office Park
164 Katherine Street, SanDTON
PO Box 2837, Randburg, 2125
Reg no: 2002/011481/07
a member of the EOH Group of Companies